Ready to Glow All Out? Treat yourself and steep yourself in luxury with this enriching facial, an ultimate and vital gift to your skin. Enjoy massage and a series of state-of-the-art treatments, featuring oxygen, plant-derived stem cells, peptides and a high concentration of enzymatic botanicals.
Relax and enjoy as each treatment is gently and expertly massaged and worked into your skin. Oxygen boosts circulation to the face, brightening and plumping. Plant-derived stem cells, peptides, and botanicals renew and refresh, boosting the growth of healthy skin, leaving it luminous, refreshed, and nourished.
This facial is perfect for clients looking for more youthful, beautiful skin. If you're looking to renew and rejuvenate your skin, the Glow All Out facial will leave you looking radiant.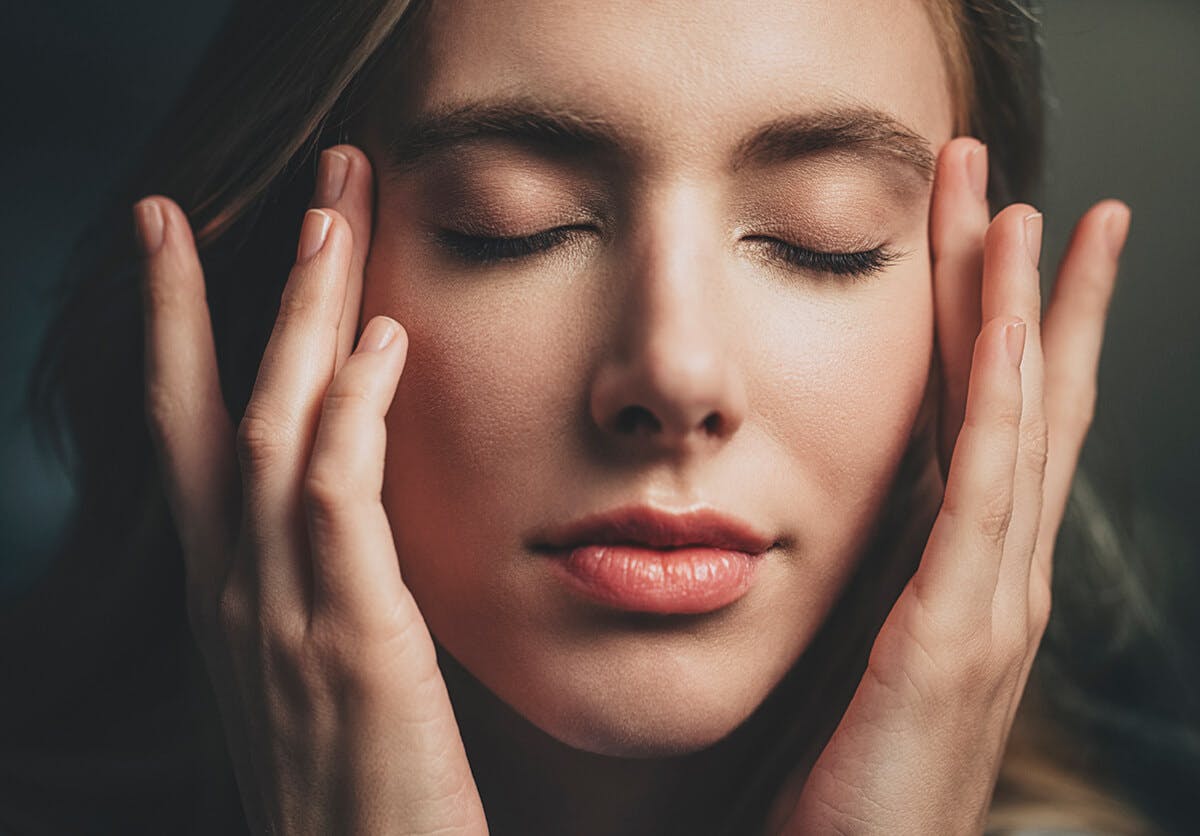 Key Highlights:
Treats: Suitable for all skin types, with a focus on renewing and age-defying
Occasions: Regular use
Duration: 45 minutes
Cost: $

145