Receive this state-of-the-art facial technology at SkinMatrx, where we will apply hypo-allergenic micro-crystals to remove the damaged and dead buildup of skin cells on your face. This allows the fresh and healthy skin underneath to surface and leaves you looking radiant.
The Microdermabrasion Facial stimulates the production of collagen and elastin, your body's natural building blocks, to create beautiful, fresh skin. Improve age spots, remove blackheads, improve skin tone, reduce wrinkles, treat acne, and more with this cutting-edge facial.
Rejuvenate, restore and refresh your skin with a Microdermabrasion Facial at Skin Matrx, where we will take care of your facial needs and leave your skin glowing.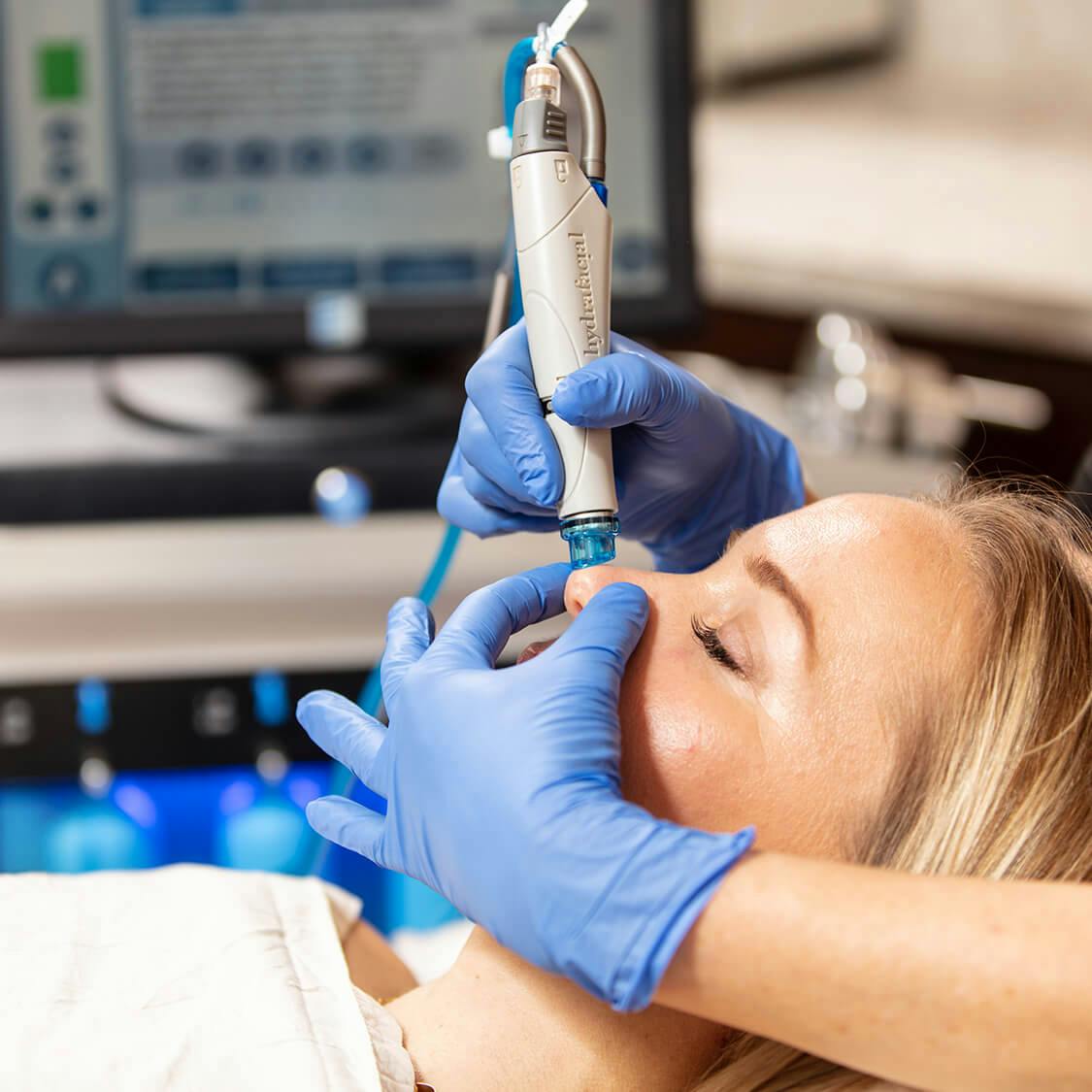 Key Highlights:
Treats: Fine lines, early sun damage, light scarring, discoloration
Occasions: Regular use to maintain fresh, flawless skin
Duration: 45 minutes
Cost: $150