Looking for a pre-event boost? Get your radiant glow on with this beautifying, age-defying facial. Fire and Ice is a clinically active treatment system designed to rapidly and safely resurface the skin, giving you the soft and luminous glow you're looking for.
The Fire and Ice facial is perfect for most skin types and reduces fine lines and wrinkles, giving you an overall facial makeover. With smoothing, renewing products and massage, this facial encourages cellular renewal. For mature skin, the Fire and Ice facial enhances and smooths the face, giving you a more youthful tone.
Client must not have used retinol 48-72 hours before treatment.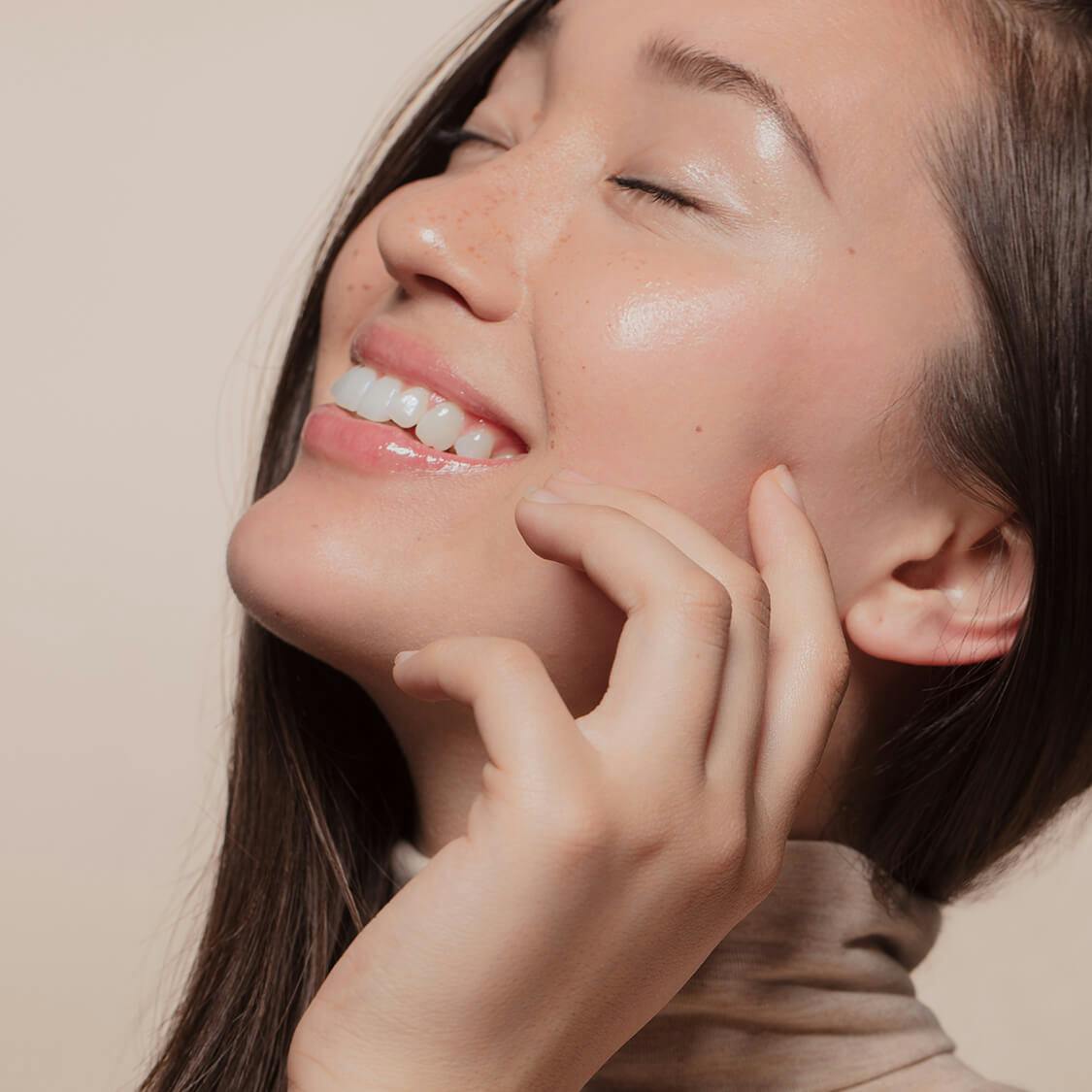 Key Highlights:
Treats: Overall correction and age-defying for all skin types except very sensitive or inflamed skin
Occasions: Regular use, especially before a big event
Duration: 45 minutes
Cost: $

135