What is Morpheus8?
Morpheus8 is the first and only aesthetic treatment of its kind. Its cutting-edge microneedling system delivers a finely tuned bolt of RF energy to the depths of your skin to simultaneously kickstart collagen production, tighten the skin, brighten its tone and give it a healthy, revitalized and youthful glow. (And, yes, it's named after Morpheus of that movie, or the legendary Greek God of Dreams.)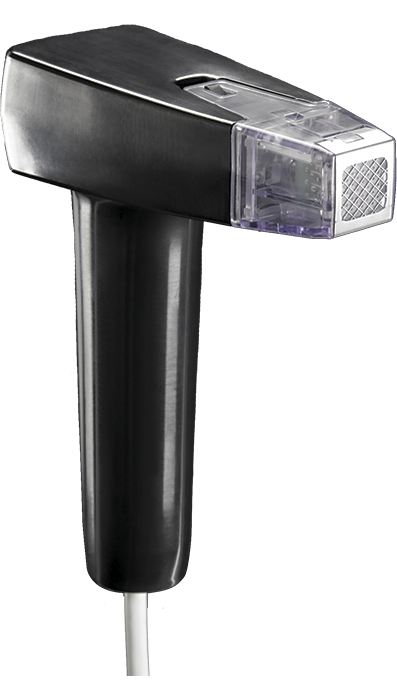 Morpheus8 uses a matrix of 24 micro pins that penetrate 4 millimeters into the skin to reach the layers of the dermis where stimulation will be most effective. The energy generates a warmth that hyper-activates collagen production, unveiling improved skin complexion and texture and a vastly more radiant and youthful appearance.
The technology (called fractionated radiofrequency energy) is a scientifically proven means of reducing wrinkles and fat and rebuilding collagen to generate a nice overall improvement in skin texture, reduce fine and deep lines, slow the aging process and leave you looking great.
The Benefits of Morpheus8
Morpheus8 is more advanced than traditional microneedling and offers many more benefits, including:
Repairing sun damage to skin
Increasing the production of collagen
Reducing wrinkles and fading stretch marks
It is safe on all skin tones and for all skin types
There are very few contraindications to the procedure
All parts of the treated area are improved uniformly
The Morpheus8 has very little risk of post-inflammatory hyperpigmentation, something more common with other means of skin resurfacing.
Little to no thermal damage to the skin
No patient downtime is required
Am I a candidate for Morpheus8?
The Morpheus8 is ideally suited to patients looking to reduce skin sagging, skin laxity and signs of aging on the face, neck and body — as well as patients who'd simply like to take proactive preventative action against facial aging. Persons with light to moderate jowls, wrinkles and folds will also benefit, and because Morpheus8 is a "colorblind" technology, it is fit for use by people of all skin types.
What areas does the Morpheus8 treat?
Morpheus8 can be used on almost any area of the body that can benefit from renewal and rejuvenation, including any area of the face and body that exhibits wrinkles, discoloration, stretch marks or acne scars. The areas most commonly treated are the face and neck.
What is the cost of this treatment?
The cost of treatment with the Morpheus8 in Glendale varies from patient to patient and on the size of the surface area to be treated. For most patients, however, a full face treatment runs between at least $1200-$1800.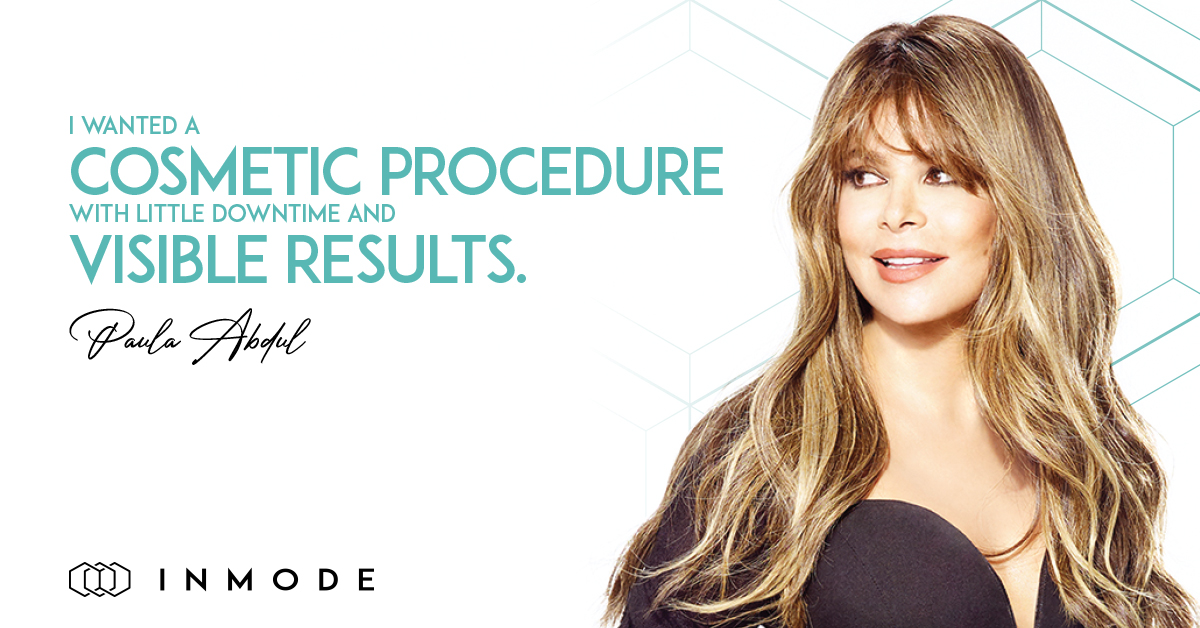 Is there any downtime after a Morpheus8 treatment?
Almost no patient downtime is required for Morpheus8 treatments. Treatment sessions range in length from 30 to 60 minutes and most patients return to work the day after treatment. Microneedle penetration may draw minuscule droplets of blood usually lasting for only a few minutes, and redness and minor swelling may be noticeable for a few hours. Most physical signs of having had treatment will dissipate in a day, though a warmth in the treated skin may be noticeable to the patient for up to one week.
Patients should expect to need 1 to 3 treatment sessions, with initial results becoming visible in as little as a few days and the most noticeable results appearing within three weeks. Improvements to the treated area will continue to gradually reveal for up to six months after treatment as collagen production continues, reducing stubborn fat, and lifting, tightening and toning the skin.
Post Procedure Care
We advise that patients wait 1 to 2 days before applying makeup to the treated area, and that the skin be kept well moisturized and out of direct sunlight.
How much does this treatment cost?
Interested in Morpheus8 in Studio City and curious about our prices? Here at Skin Matrx, we are upfront about our prices. Feel free to review our full price list here: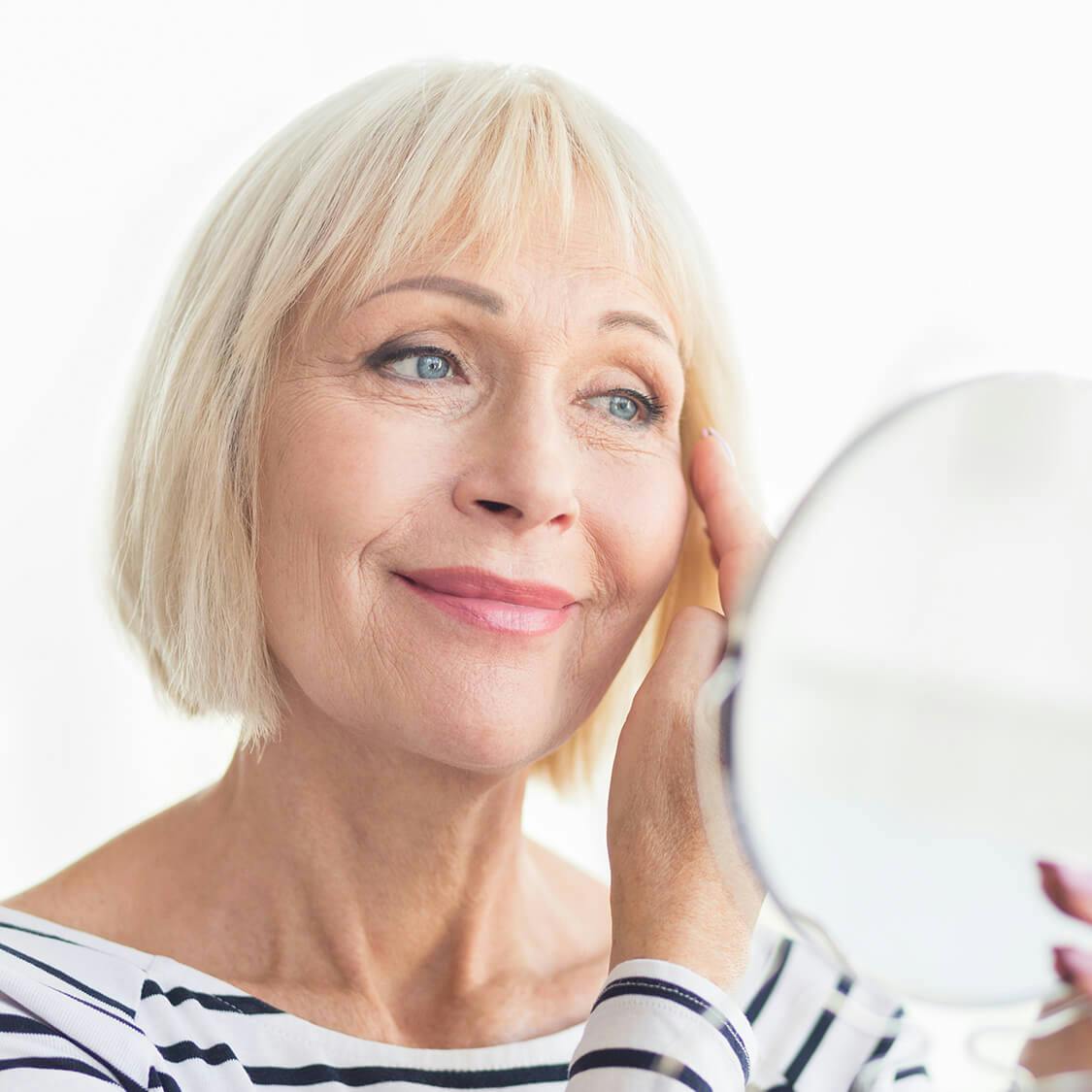 Why Choose SkinMatrx for Morpheus8?
Morpheus8 requires treatment from an experienced and licensed professional. Our skin care professionals are adept at its use and have treated hundreds of patients to total satisfaction. Besides, given our name, we like to think that the Morpheus8 might just have been made for us exclusively. Our skin care professionals will apprise you of all your skin care options and advise you on only the very best next step toward your cosmetic and skin care goals.