Is Vitamin C a Skin Care Superstar?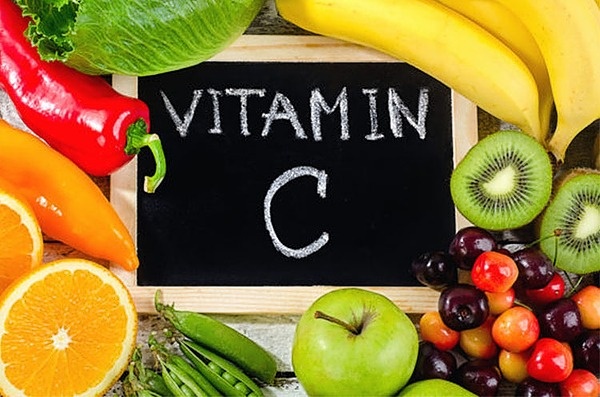 Arguably, no ingredient deserves more praise for its many skincare benefits than vitamin C. While many of us are familiar with its benefits as part of a healthy diet, the antioxidant has also become a staple in daily skin care regimens, and for good reason.
Vitamin C is one of the most potent antioxidants in the skin and is truly known as a little workhorse when it comes to the health of your skin.
Topical vitamin C has a wide range of clinical applications, from anti-aging and anti-pigmentary to protection from photo-aging.
Key Benefits of Topical Vitamin C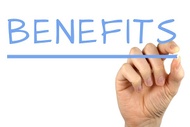 Eases Hyperpigmentation -Hyperpigmentation refers to dark patches of skin, caused when the body produces too much melanin (the pigment that gives your skin its color). Vitamin C inhibits the enzyme that contributes to melanin production
Fights Lines and Wrinkles - Free radicals produced due to sun exposure, pollution, and blue light from electronic devices can wreak havoc on your skin. Vitamin C has the ability to neutralize these destructive environmental aggressors and aids in skin regeneration.
Improves Elasticity - Topical vitamin C has been shown to encourage collagen production, a naturally occurring protein in our body that helps give skin that tight, plump look.
Evens Tone and Minimizes Redness - Blotchy, uneven skin can result from a number of factors, from sun exposure to hormones to medical conditions. Vitamin C has proven a hearty warrior in mending damaged capillaries and strengthening them in the future.

Aids in Healing - As if it didn't already have enough superpowers, Vitamin C has been proven beneficial in helping repair wounds.
Skin Matrx Solutions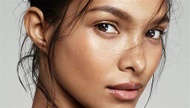 Brighten up your year with vibrant, glowing skin.
Enjoy our limited-edition

Sea-C Spa Facial*

or our exclusive

Bright and Tight Facial

to brighten the skin, activate the cellular function, recover from environmental damage, and increase collagen production.

Develop your optimal at-home skincare routine with our SkinCeuticals C&E Ferulic Serum or SkinBetter Science Alto Defense Serum for that all-important dose of topical vitamin C.