Best Product Ingredients for Oily Skin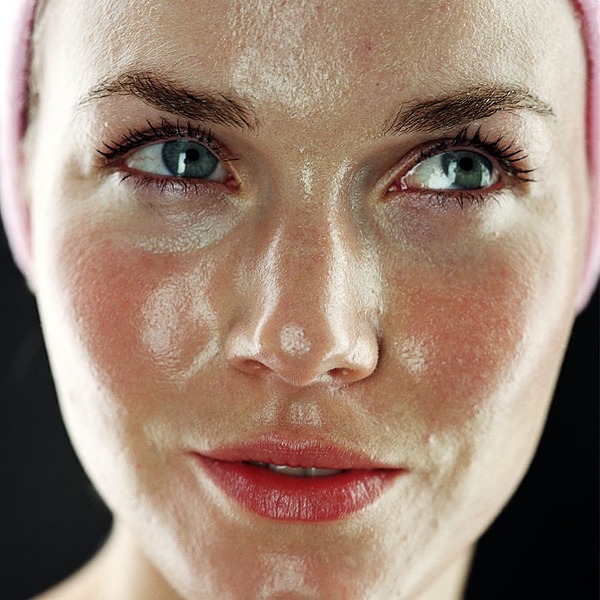 Have you ever noticed that your skin emits a little extra shine? Fact is, everyone has oil in their skin. Attached to each of your follicles, mistakenly referred to as pores (pores are actually the openings for sweat glands), is a sebaceous gland that produces natural oils called sebum. These oils help keep your skin soft and protected from the outside elements. In some people, however, the sebaceous glands can produce too much oil. This creates oily skin. You know you have oily skin if your skin constantly looks shiny as well as the follicle size being more visible or larger over most of the face. Oily skin can even feel greasy within hours of cleansing. Breakouts are also more likely because the sebum mixes with dead skin cells and gets stuck in your follicles. The causes of oily skin include genetic, environmental, and lifestyle factors. While you can't necessarily get rid of oily skin, you can take steps to make your skin less oily. The key is to use the proper products with the following ingredients that will help you manage it, all while protecting your skin.
Salicylic Acid
Salicylic acid is an oil-soluble Beta Hydroxy Acid (or BHA for short) found naturally in the bark of a willow tree. This little superstar exfoliator is able to get through your skin's lipid barrier and into your pores. Once in there, salicylic acid quickly removes all the debris, like excess sebum and dead cells, which are clogging them before they erupt into pimples. Salicylic acid also has anti-inflammatory and anti-bacterial properties, making it ideal for acne-prone and sensitive skin types.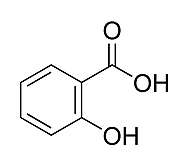 *Note that if you are allergic to salicylates, found in aspirin, pregnant, or nursing, you shouldn't use a product containing willow bark or salicylic acid.
Retinol
This vitamin A derivative is commonly found in anti-aging formulations that target problems like wrinkling and hyperpigmentation, yet it can be just as effective for oily skin. Anything that helps build collagen and firms up the skin, like retinol, will help keep pores tighter so that they create and excrete less oil.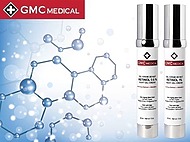 GM Collin offers a .5 and 1.0 Retinol
Hyaluronic Acid
Having oily skin does not mean you can skip the moisturizer. Oil is not the same thing as moisture, and it's very common for oily skin to peel and feel dehydrated because of the harsh ingredients often used to control oil. That's where hyaluronic acid comes in; it's lightweight, won't clog your pores, and doesn't contain anything that will irritate your skin. Its main function is to retain water, assisting in balancing the oil/water composition of your skin.
Reinforces skin's long-term moisturization
Clay
Clay masks that contain kaolin, bentonite, or silica are known for their tightening and sebum-absorbing effects. Over-the-counter masks can be used once a week, but be careful not to overdo it; applied any more frequently and your skin can get too dry which will then trigger your skin to produce more oil. Remember, it's all about finding a balance.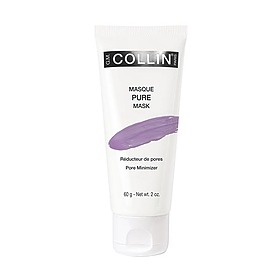 Formulated with super berries, a source of powerful antioxidants, this purifying velvety and clay-rich mask
Glycolic Acid
Glycolic Acid, an alpha hydroxy acid (AHA), is a derivative of sugarcane and is a great exfoliator found in many skin care products such as cleansers, toners, and lotions. It works by loosening the bonds between the cells and removing dead skin cells. Keeping the top layer of skin freshly exfoliated is key to maintaining smooth, balanced skin.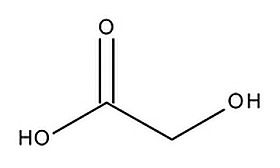 This AHA also stimulates new cell growth, resulting in improved skin texture, tone, and a brighter complexion.